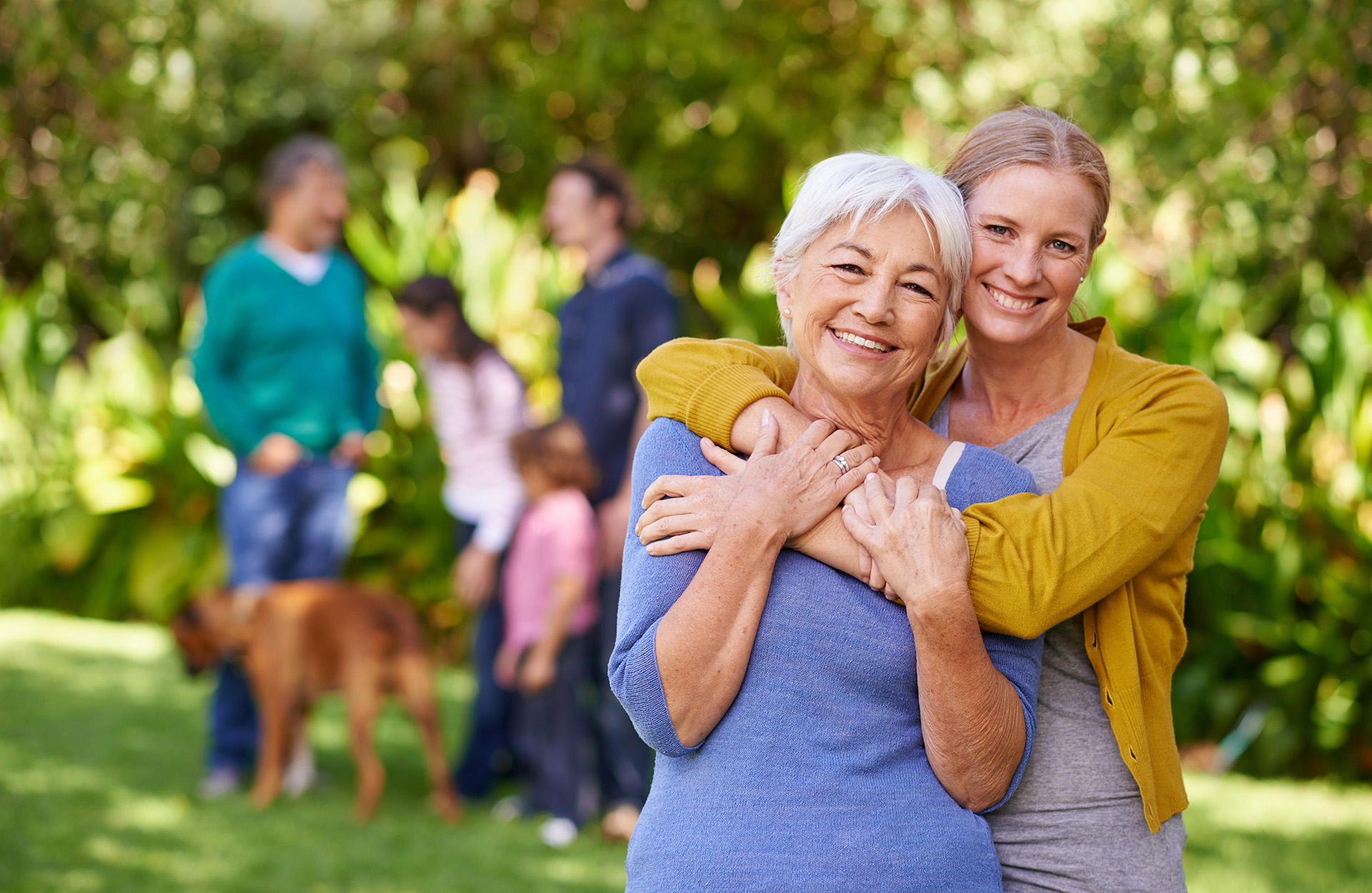 Connecting all of Delta through the power of philanthropy.
Caring. Compassionate. Community.

Give from the Heart Gala
The gala is sold out! If you would like to join a waiting list for tickets, please email us at [email protected]
We look forward to welcoming the community to the first annual Delta Community Foundation gala on February 11, 2023 at the new Cascades Casino Delta. If you have purchased a ticket we sincerely thank you for the support! Proceeds from this event will help us support even more charities and non-profit organizations in Delta.
Get Your Tickets Now!
Welcome to the
 Delta Community Foundation.
We are committed to improving the lives of everyone across Delta through the power of giving. Since 1986, we have returned $1.2 million to the community through grants, scholarships and bursaries. We've supported people and organizations from North Delta, Ladner and Tsawwassen who are dedicated to making Delta a better place for us all.
Find out why we're called Delta's "charity for charities" and how your gifts can keep on giving, forever, to the charities and causes you care about the most.
DCF News and Events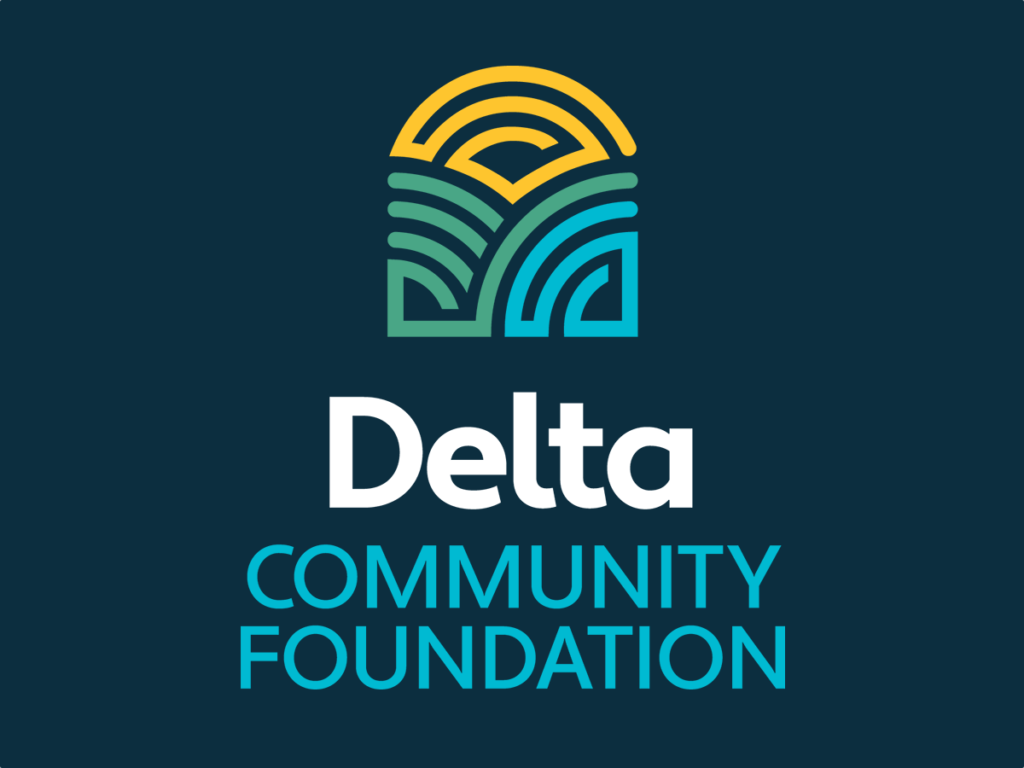 The Delta Community Foundation, in partnership with Eleanor Calderwood from Raymond James, and Murray Lott from Delta Law Offices, will be hosting a complementary Wills, Estate Planning, and Philanthropy Giving Seminar.
When: Thursday, December 1st  4-6pm
Where: Beach Grove Golf Course middle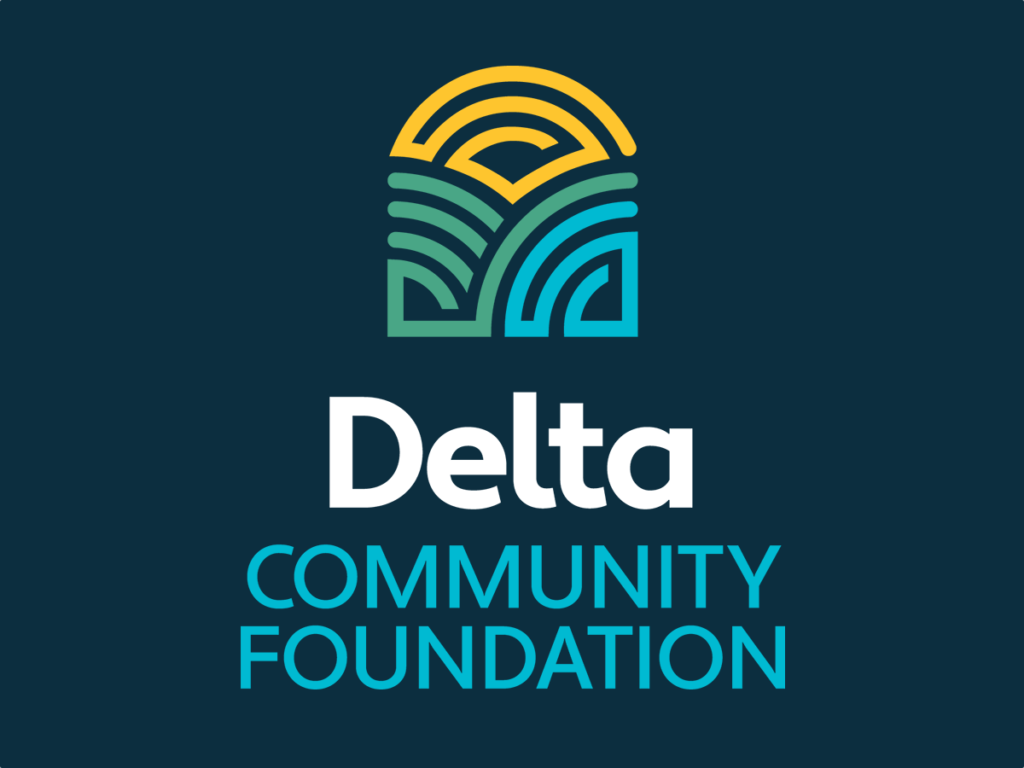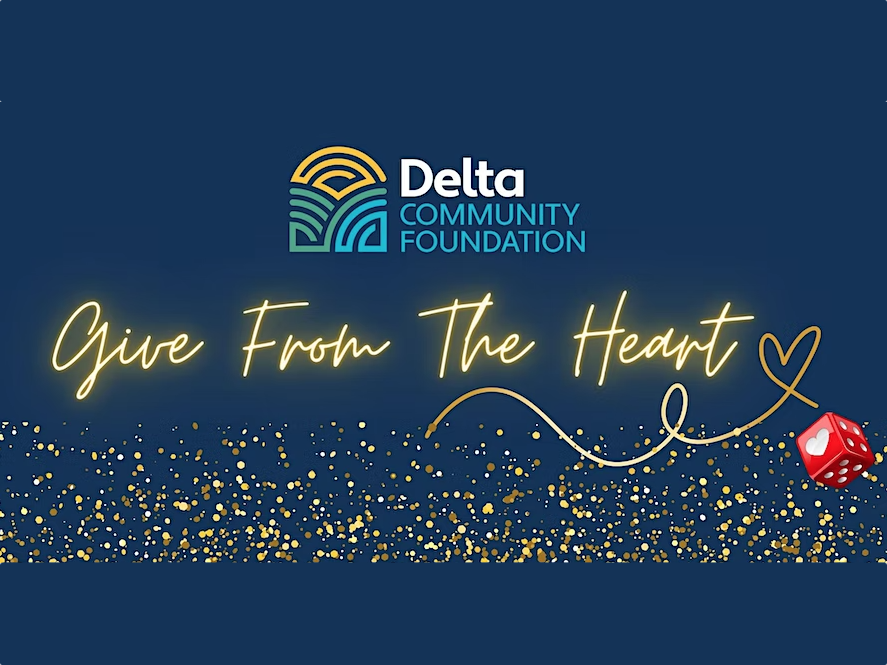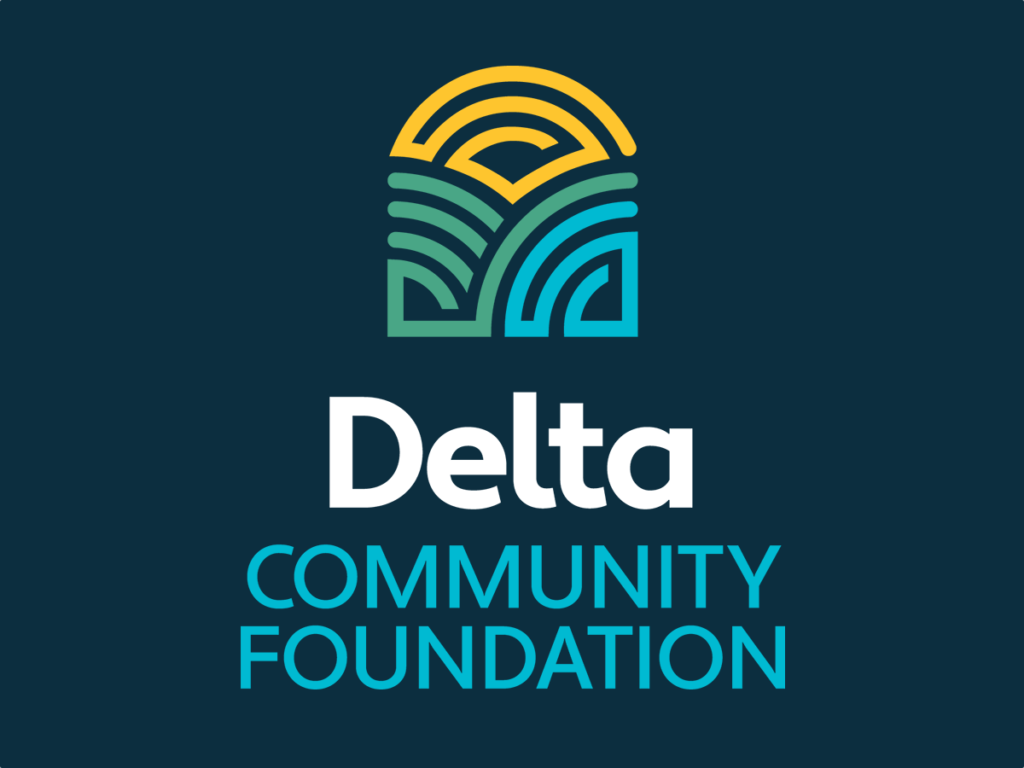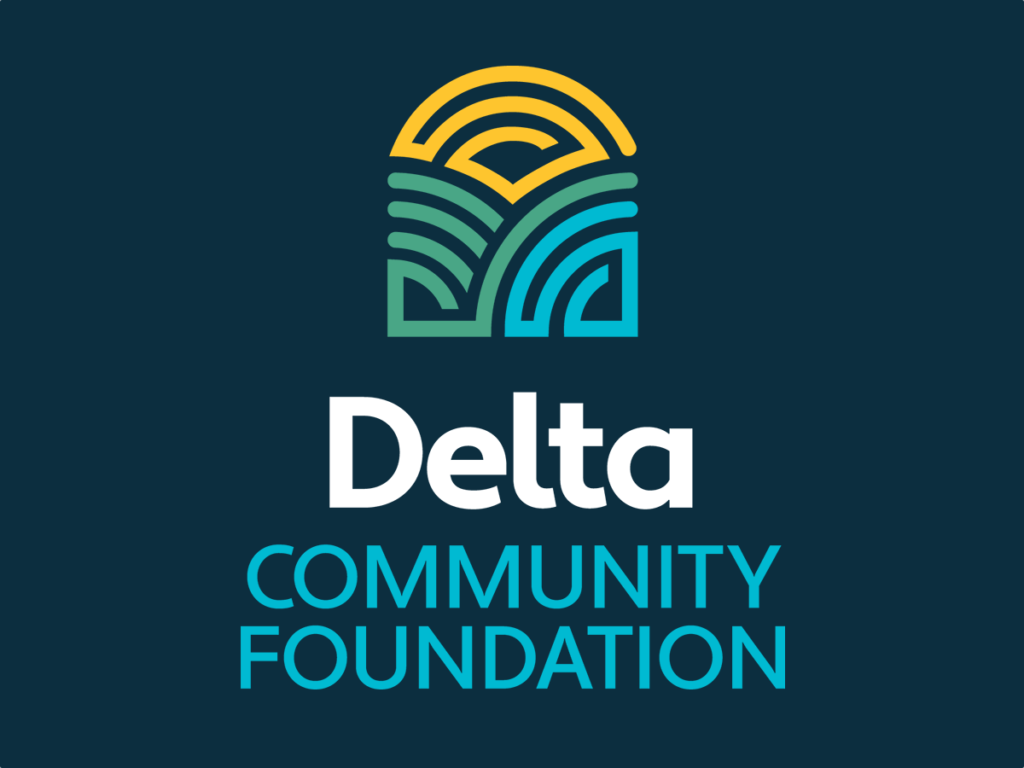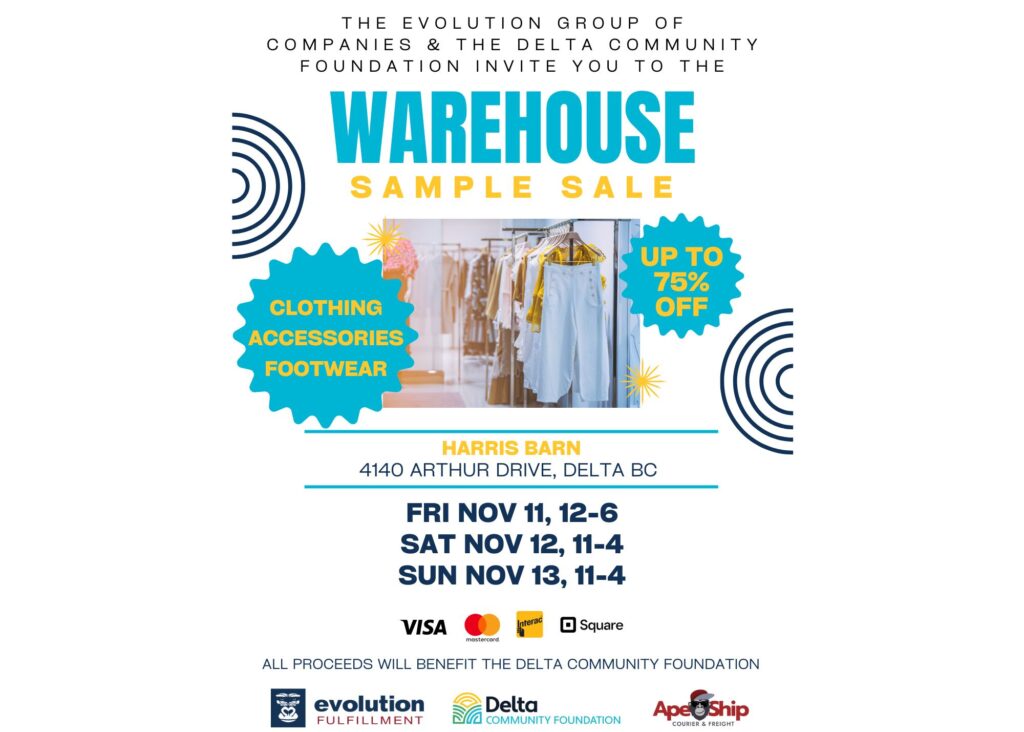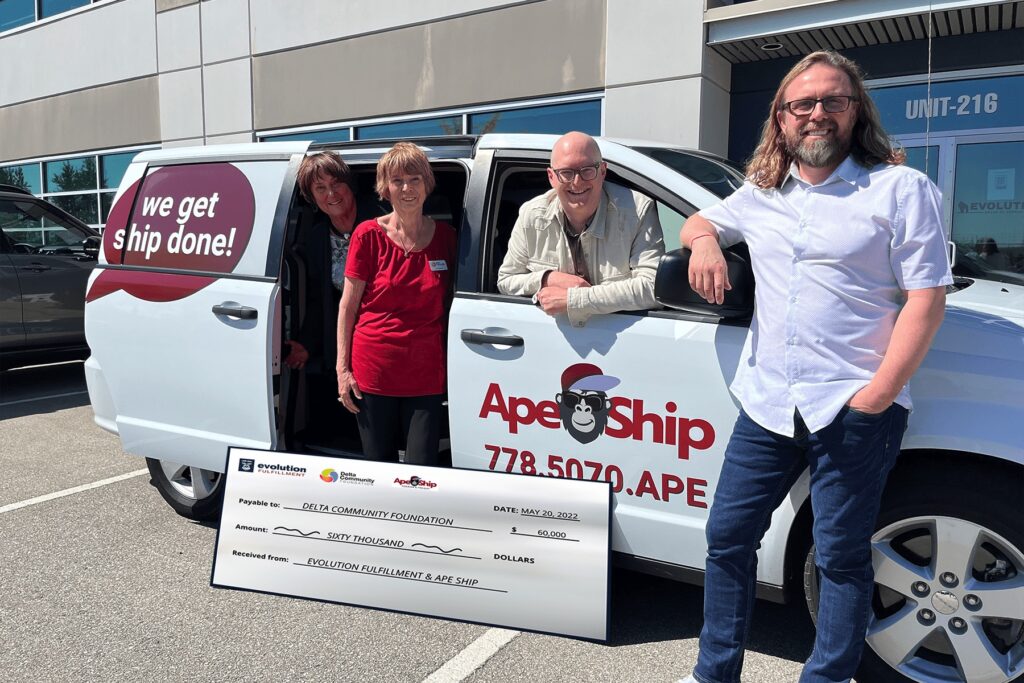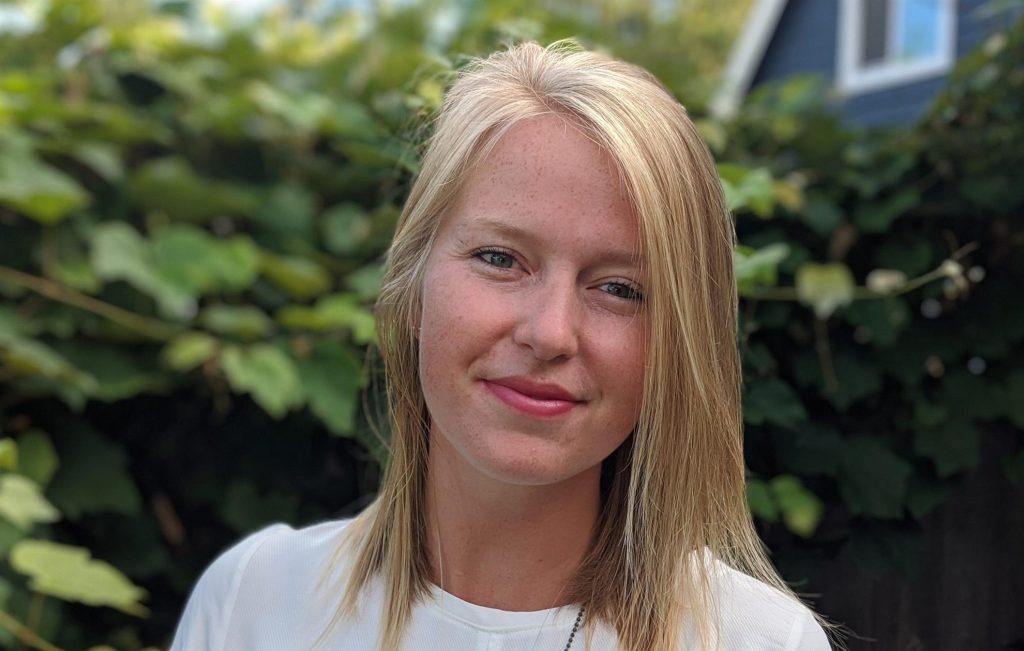 "From the beginning the Delta Community Foundation has supported Mamas for Mamas through funding our clothing swap signage and refreshments to helping us fund an emergency food program during the early months of the COVID-19 pandemic. We now see close to 4,000 Delta families access our online platform and many of these families also access our additional programs now available through our office and resource coordinators."
Anna Carr, Mammas for Mammas