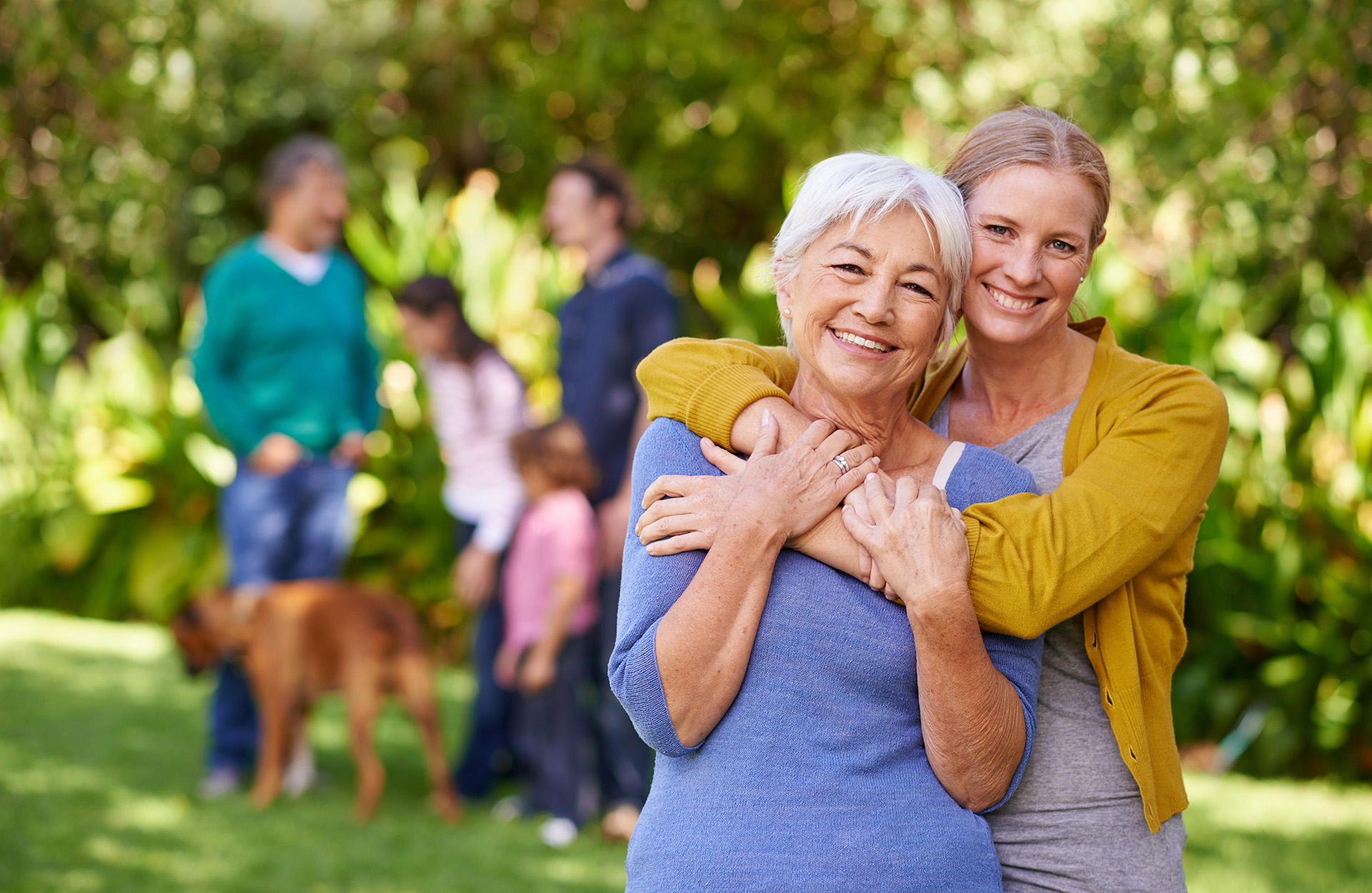 Connecting all of Delta through the power of philanthropy.
Caring. Compassionate. Community.
Next warehouse sample sale coming up in May...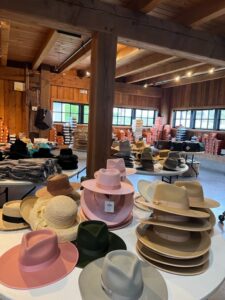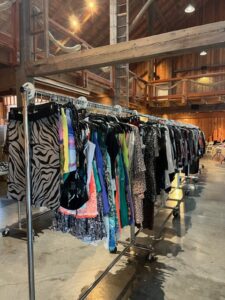 Mark your calendars for the next Delta Community Foundation sample sale! The sale will be held over Mother's Day weekend, May 12-14 at Harris Barn in Ladner. There will be great deals on many different products and new discounts for shoppers. More details about the event will come out in the days leading up to the sale.
The warehouse sample sale is a partnership between the Delta Community Foundation, Evolution Fulfillment and Ape Ship Courier and Freight, with proceeds from the sale going towards helping charities in Delta.
For more information, continue to check our website.
CALLING ALL VOLUNTEERS!! If you are interested in volunteering at the warehouse sale, contact Julie Berks. We are in need of volunteers in all areas – set-up, greeting, tidying, replenishing inventory, payment processing, dismantling, and more.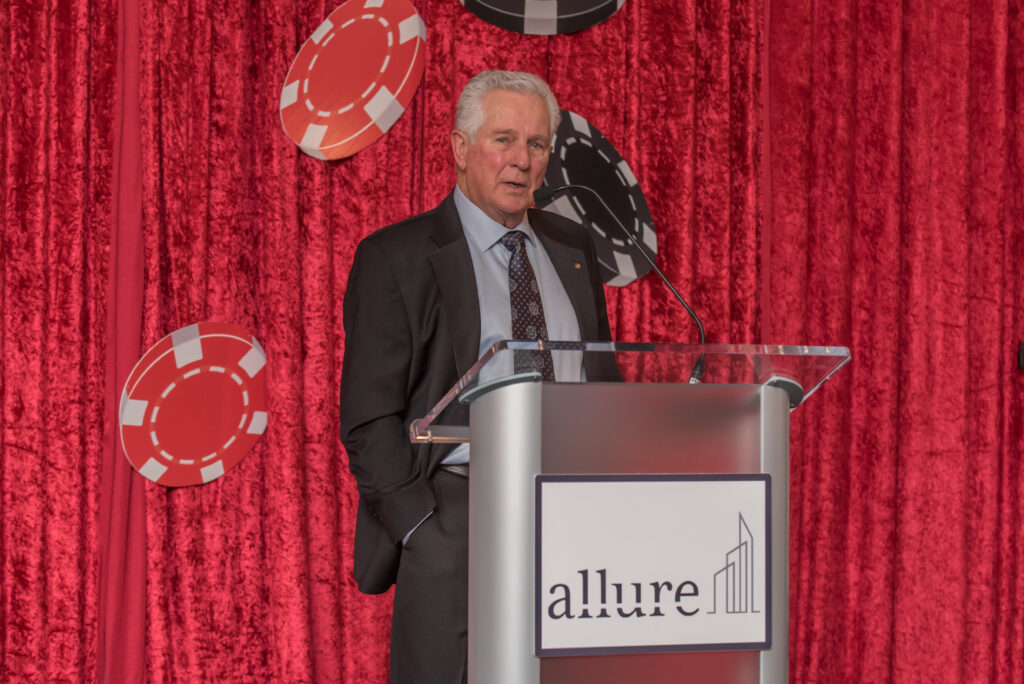 Give from the Heart Gala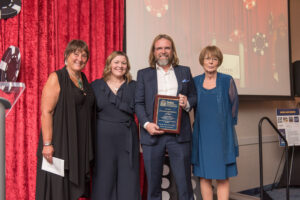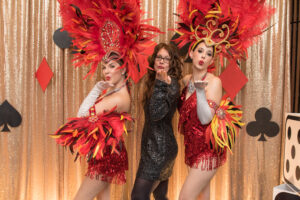 Delta Community Foundation Hosts a Successful Fundraising Gala.
DELTA, British Columbia – The Delta Community Foundation hosted a sold-out inaugural fundraising gala at the new Cascades Casino on February 11th 2023.
Thank you, Delta! The Give from the Heart Gala was an evening filled with great food, friends, entertainment, and the joining together of charities and grant recipients who have received funding from the Delta Community Foundation. While the results are still being tabulated, the event was a huge success! All funds raised will bring your community foundation closer to our goal of growing The Community Support Fund, creating resources for charities in Delta and an opportunity to respond to urgent needs across our communities.
Attendees enjoyed a casino-themed event that opened with a lively performance from two Vegas-style Showgirls, followed by heart-warming stories of community outreach and humanitarian efforts enabled by our generous supporters and donors, a delicious dinner, and an exciting silent and live auction event offering a diverse selection of generously donated art, local services, wine, and hospitality. Every ticket and winning bid will go directly to support the foundation and those most vulnerable in our beautiful neighbourhoods.
"The inaugural Gala of the Delta Community Foundation was a resounding success thanks to  the hard work of the many volunteers,  the sponsors who gave financial support and the people who attended.  A huge thank you to all who helped make it an evening of fun, inspiration, celebration and hope for those in our community who need help to bridge societal gaps.", said Delta Community Foundation President, Gail Martin.
For more than 35 years, the Delta Community Foundation has been the only charity that gives to all other charities in Delta, through administering community donations, the creation and administration of Endowments, as well as providing an opportunity for community involvement through addressing local needs with the Neighbourhood Small Grants Program. Since the launch of the Fund Building Campaign in 2022, the Foundation has raised over $700K through the generosity of the community.
Donors have made it possible for the Foundation to fund initiatives, charities and non-profit organizations operating in sectors such as mental health, education, arts, culture & heritage, children & youth, environment, food security, Indigenous initiatives, neighborhoods, seniors and much more.
Thank you to all our generous donors, esteemed guests, volunteers, gala organizing committee, and our amazing sponsors who helped make this magical evening a celebrated success! To support the Delta Community Foundation visit www.deltafoundation.org
To view photos from the event click here
Welcome to the
 Delta Community Foundation.
We are committed to improving the lives of everyone across Delta through the power of giving. Since 1986, we have returned $1.2 million to the community through grants, scholarships and bursaries. We've supported people and organizations from North Delta, Ladner and Tsawwassen who are dedicated to making Delta a better place for us all.
Find out why we're called Delta's "charity for charities" and how your gifts can keep on giving, forever, to the charities and causes you care about the most.
DCF News and Events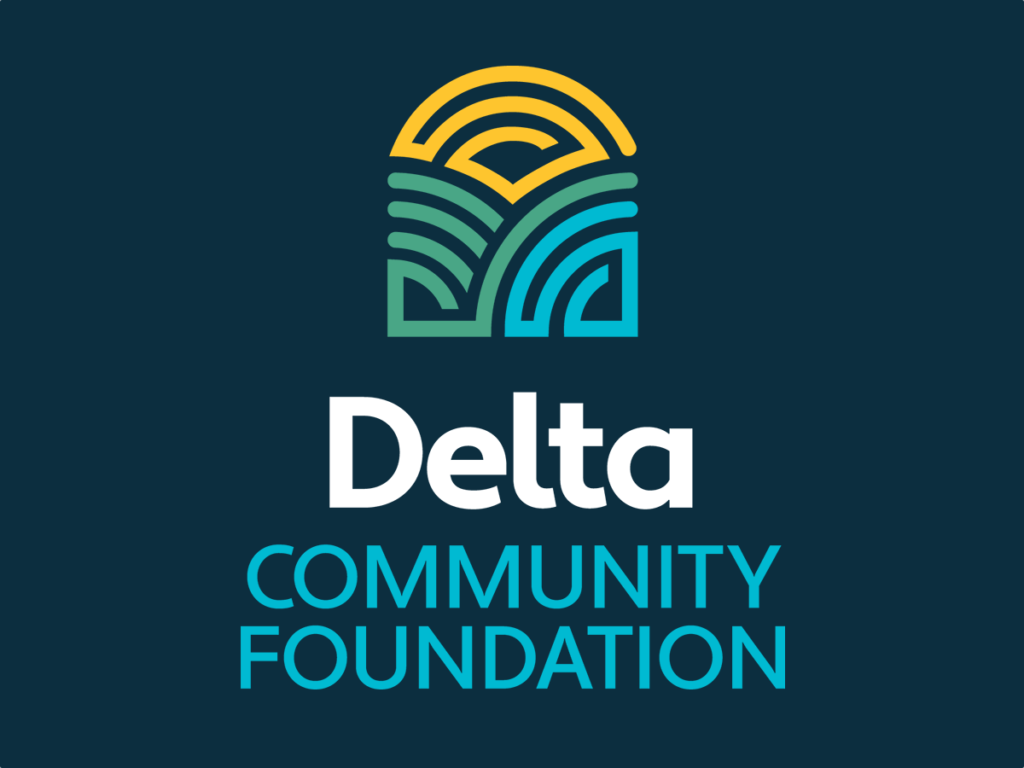 The Delta Community Foundation, in partnership with Eleanor Calderwood from Raymond James, and Murray Lott from Delta Law Offices, will be hosting a complementary Wills, Estate Planning, and Philanthropy Giving Seminar.
When: Thursday, December 1st  4-6pm
Where: Beach Grove Golf Course middle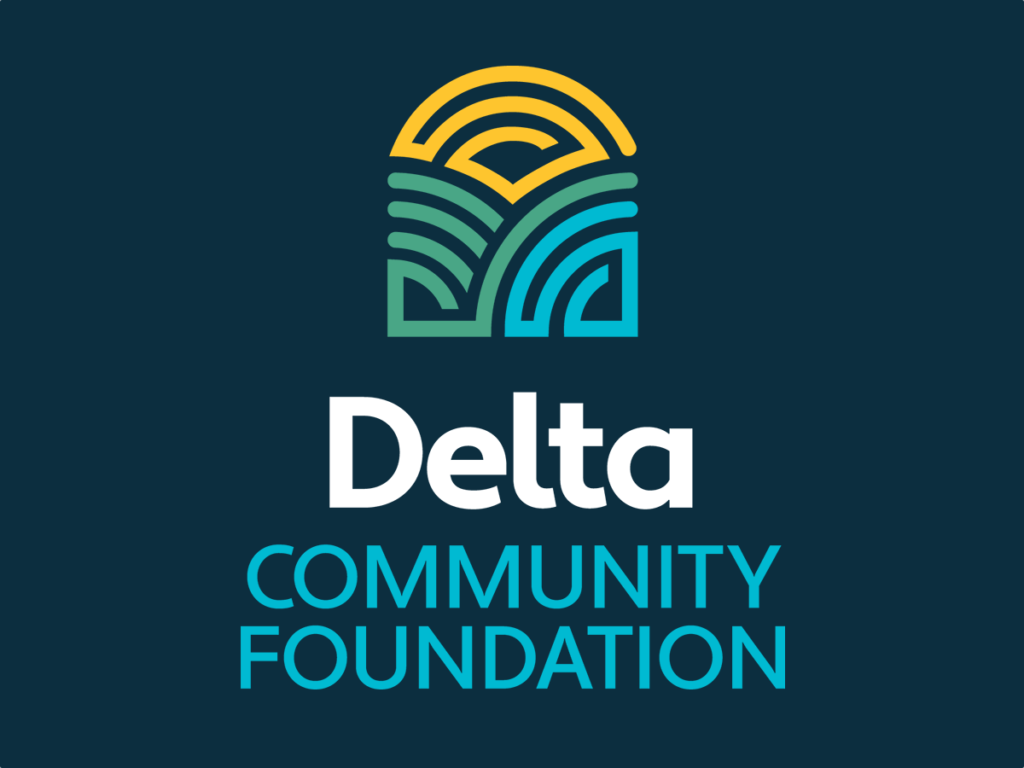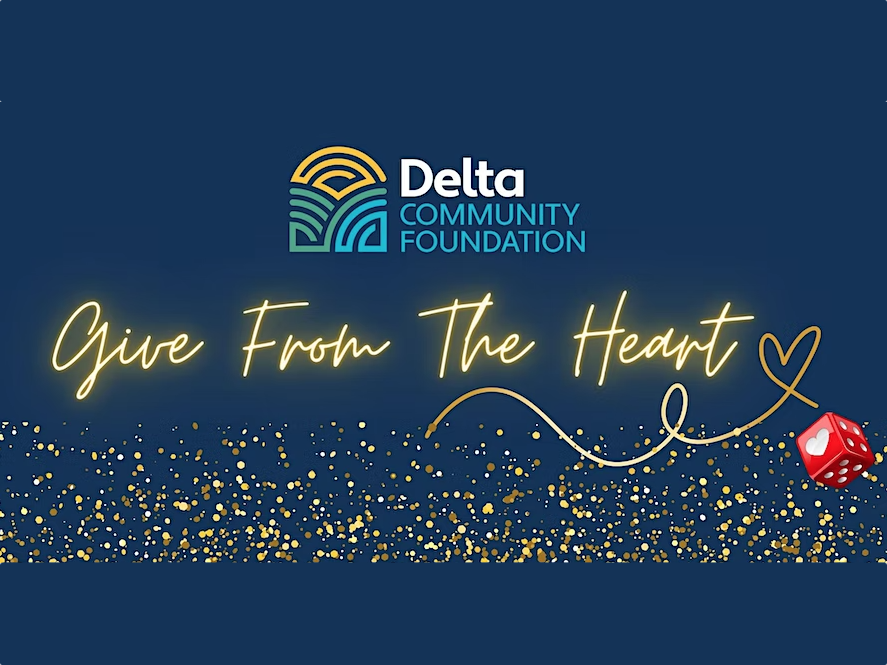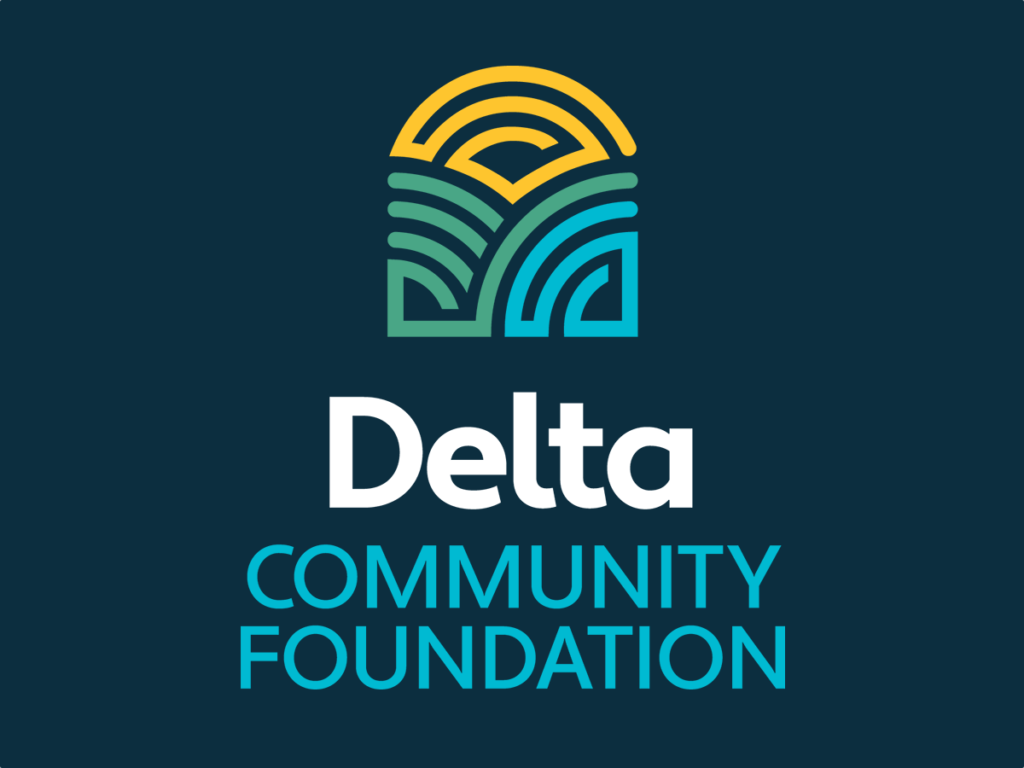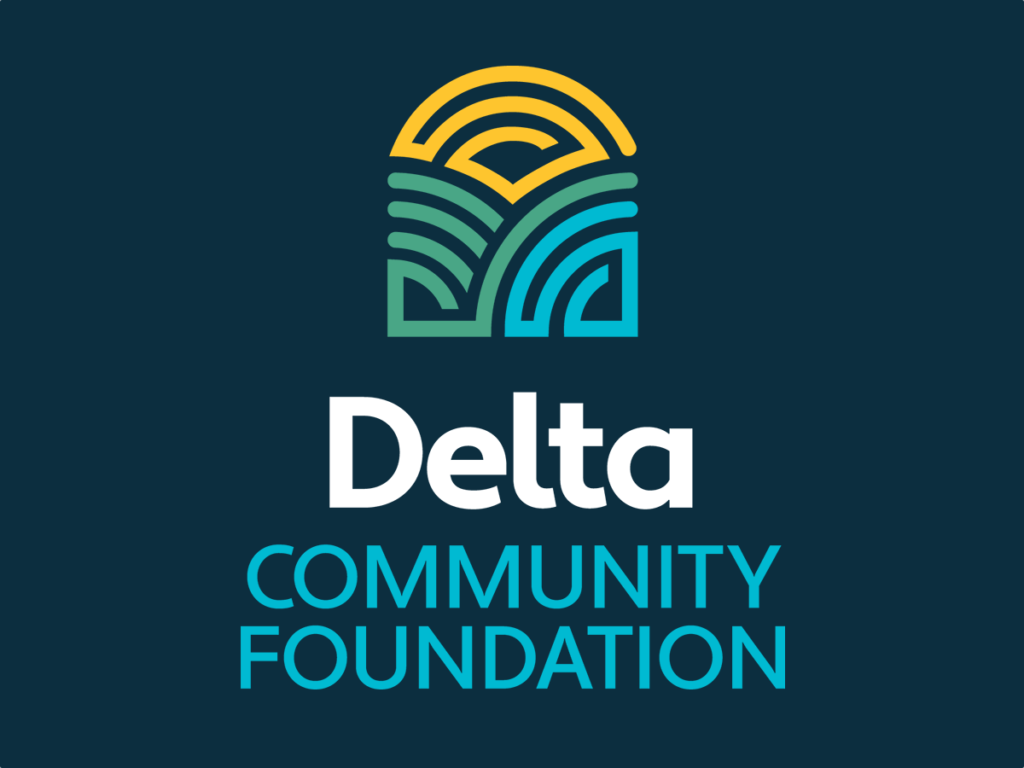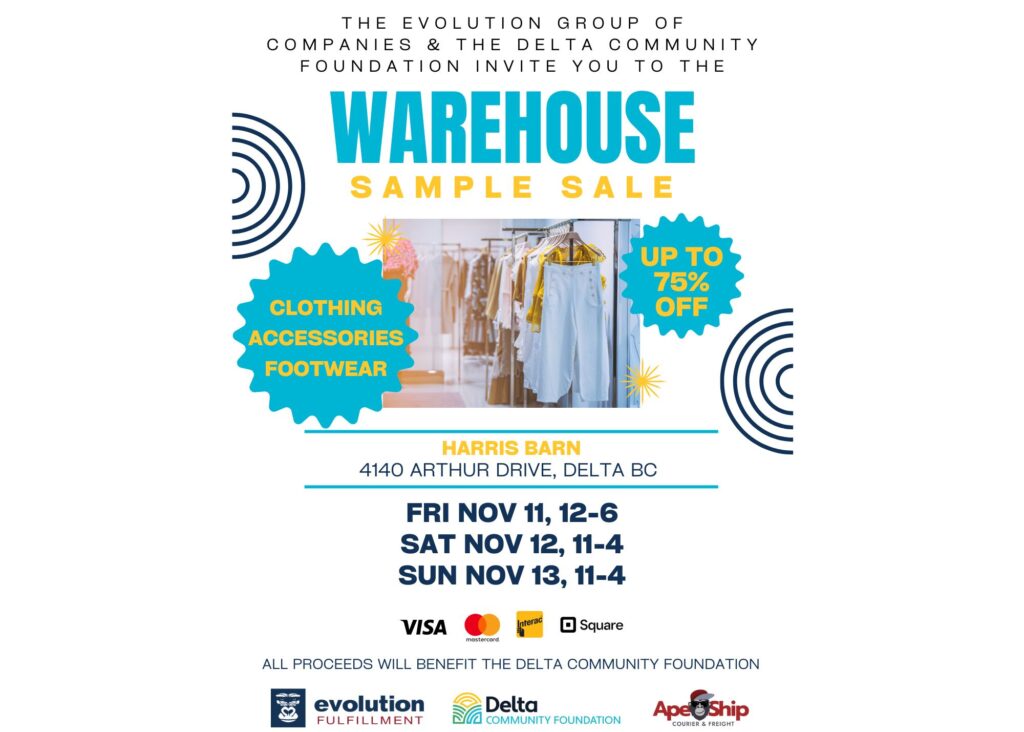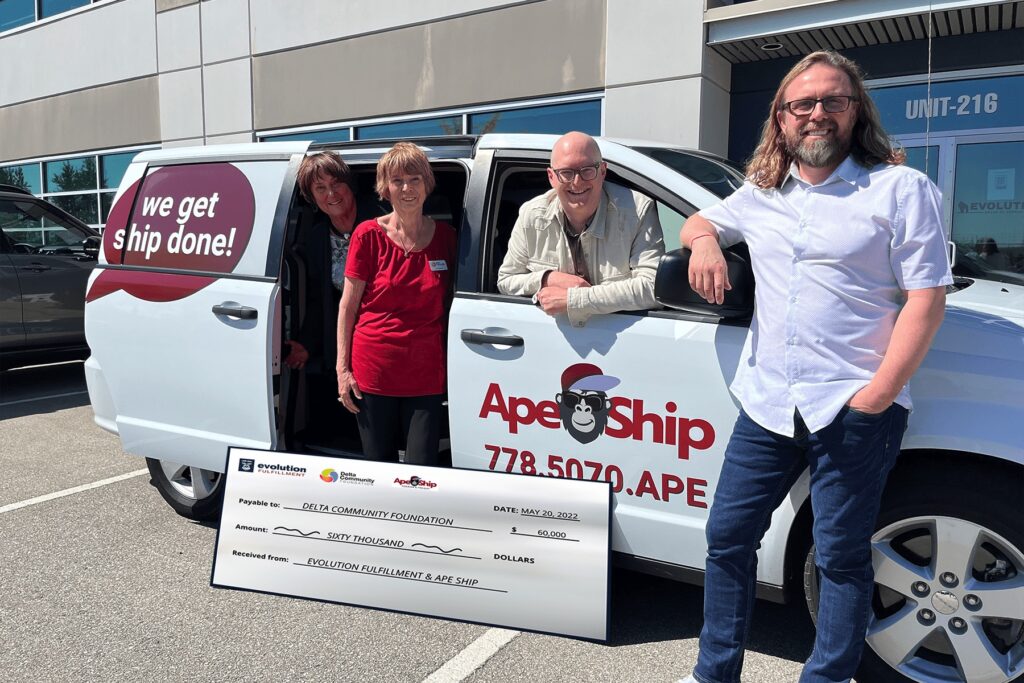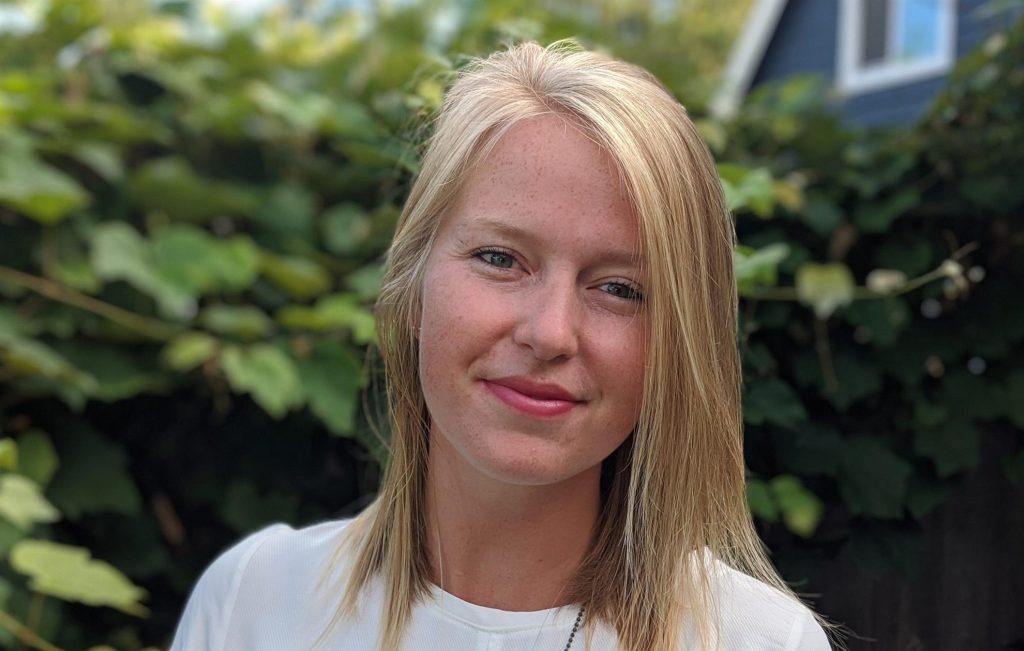 "From the beginning the Delta Community Foundation has supported Mamas for Mamas through funding our clothing swap signage and refreshments to helping us fund an emergency food program during the early months of the COVID-19 pandemic. We now see close to 4,000 Delta families access our online platform and many of these families also access our additional programs now available through our office and resource coordinators."
Anna Carr, Mammas for Mammas