You'll unleash the power of philanthropy
You are a believer in the power of giving and you want to give where you live to help those in need in Delta, the community you love. Families, individuals, businesses and philanthropists are all part of our donor community. What's more, there are significant benefits to charitable giving.
You can truly help others while helping you and your family create a lasting legacy.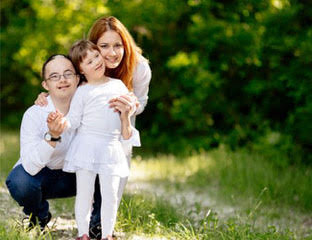 "REACH appreciates the $25,805 in emergency funding that ensured we could continue to provide autism related on-line sessions so children can continue to receive the services they need to reach their potential."
Renie D'Aquila, Executive Director