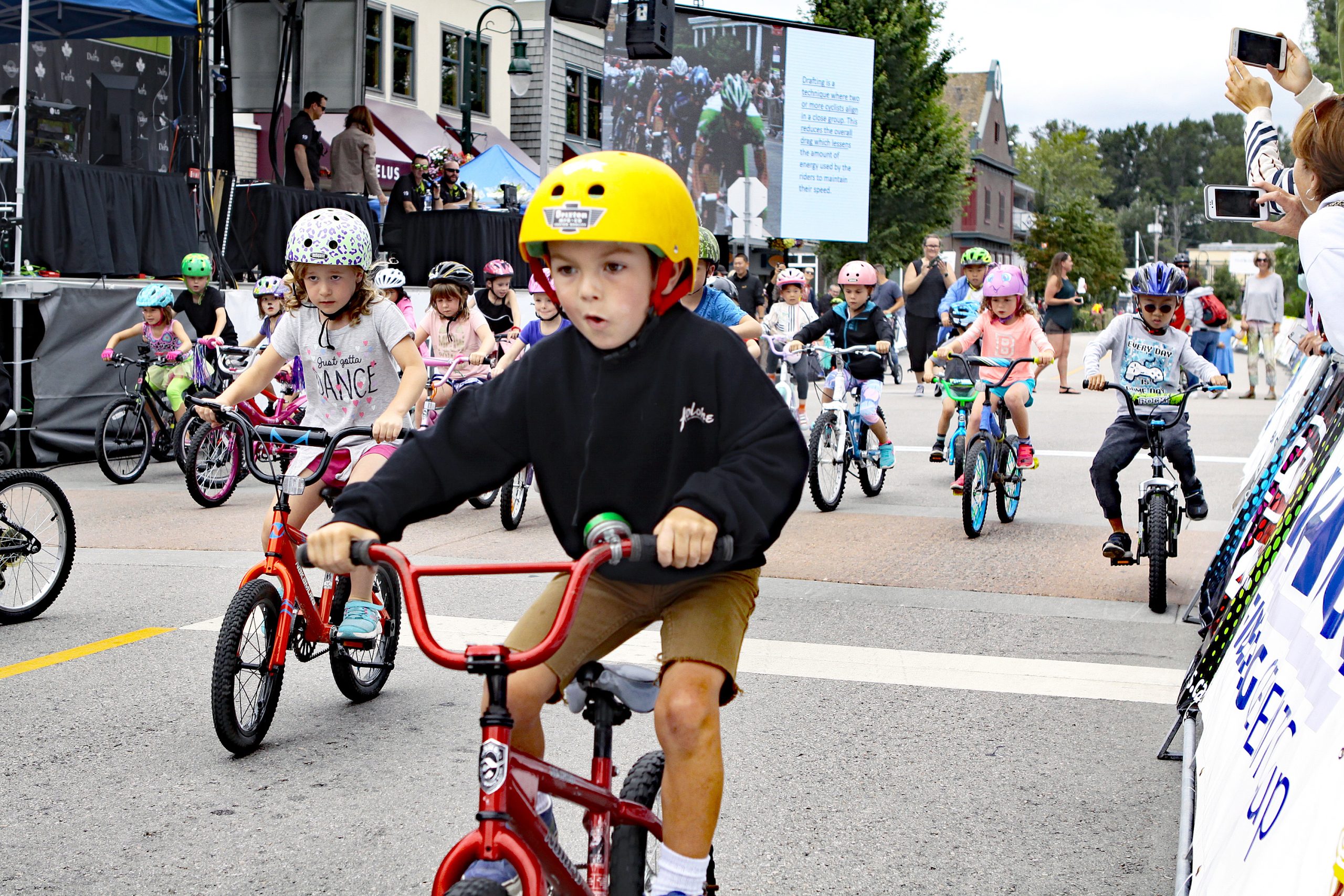 Neighborhood Small Grants
A simple but powerful idea – everyone is valuable
Do you have a small idea that could have a big impact, and you're not a registered charity?
The Foundation's Neighborhood Small Grant Program may be perfect for your initiative.
The Neighbourhood Small Grants (NSG) program helps residents of any age, experience, or background take part in building community.
We offer a small grant of up to $500 to Delta Residents to bring your community project to life. With a Neighbourhood Small Grant, you join our network of thousands of project leaders who have taken steps to better their neighbourhoods—just like you.
Why are we doing this? Because magic happens when neighbours connect—even if we must be physically apart. It forms friendships, makes our communities safer and more vibrant.
Over the last 4 years we have distributed $42,000 in grants for neighbourhood projects and we are particularly excited to provide seed funding for initiatives that show an opportunity for growth. We were pleased to have supported 45 projects in 2022. At the end of the year, we celebrate your commitment to the community by holding an appreciation event for the year's grant recipients.
Applications are now being accepted for the Spring cycle!  March 7-April 18th. For more information and to apply click here.