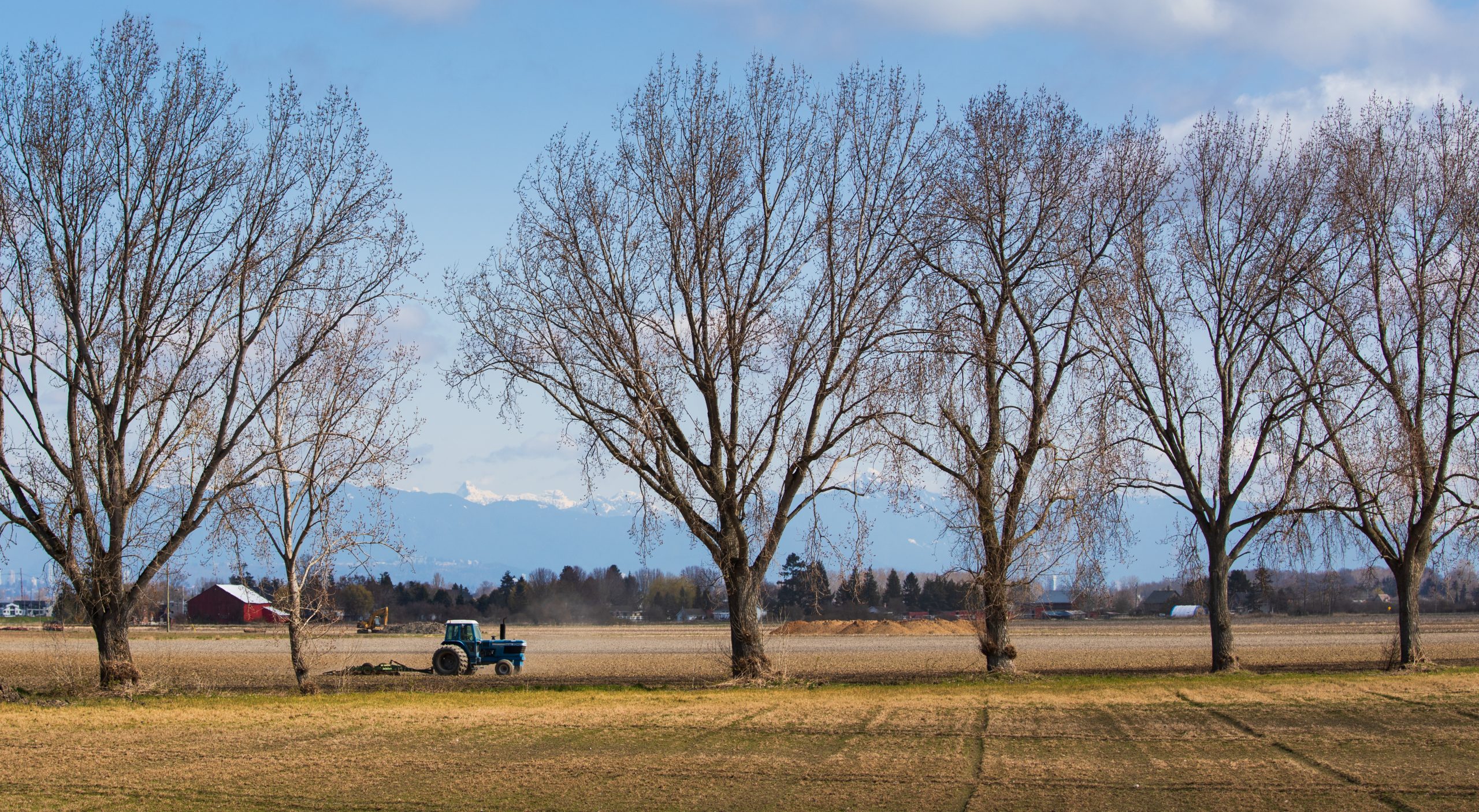 Delta's Charity for Charities
Regardless of where you live in our community, the Delta Community Foundation is supporting invaluable work in the neighbourhoods in which you live, work and play.
Through the generosity of our donors, we fund initiatives, charities and non-profit organizations operating in sectors such as mental health, education, arts, culture & heritage, children & youth, environment, food security, Indigenous initiatives, neighborhoods, seniors and much, much more.
For more than 35 years, our Foundation has been the only charity that gives to all other charities in Delta. Our donors have entrusted us with more than $3 million in funding, and the generous members of our community continue to give.
Our success comes from your success, and the committed community members who have volunteered their time, professional expertise and passion for supporting a caring Delta community.
If you already give where you live, we thank you for your support. We welcome new donors and are pleased to offer many ways to contribute, from small donations to larger funds and endowments that can memorialize a loved one for generations to come.
For more information about the many funding opportunities through the Delta Community Foundation contact [email protected]
Like you, we love where we live, and take pride in giving back to our community.
What is a Community Foundation?
Unlimited potential, generosity for generations
You don't have to be a person of great wealth to make an impact. 
When caring individuals give through a professional and knowledgeable organization known as a community foundation, our philanthropic potential is unlimited. 
The Delta Community Foundation can provide you with the opportunity to support the causes you care about the most. We do this through administering thoughtful grant-making to improve the quality of life in the communities we serve.
Donors who give to a community foundation like ours build sustainable, permanent funds through contributions big and small.
These funds, administered by the Delta Community Foundation, support the organizations that donors care about, forever. Through the generosity of our many donors and the responsible, informed investment of permanent funds, we will continue to increase our grant-making ability for the benefit of our community for generations to come.
Watch the Delta Community Foundation's 'What is a Community Foundation' video.
Join our Board of Directors
Be part of something great
Do you love where you live? The Delta Community Foundation is looking for motivated, community-minded people from North Delta, Ladner and Tsawwassen to join our dedicated group of volunteer board members.
Do you have a background in one of the following areas: fundraising, administration, marketing and social media, technology, finance or event planning? Do you enjoy connecting people and bringing like-minded individuals together? We administer grants and endowments, support local initiatives and give back to the community we live in. We are looking for a commitment of 5 -10 hours per month, and you will get to work with some of Delta's most dedicated volunteers.
Interested? Please contact us.
We're happy to have a conversation with anyone who would like to learn more about the Delta Community Foundation and how they can get involved, whether as a Board Member or a Committee Member.
Our Work
Creating legacies that last forever
The Delta Community Foundation raises funds for distribution to Delta charities and organizations that support and enhance the community.
Through generous donations entrusted to us by our donors, we provide opportunities where there is a need to enable the full potential of lives for the people of Delta.
Our values guide us in making important decisions for our donors and our community:
Integrity
Equity
Caring
Engaged
Accountable
Respect
Delta Community Foundation Board Members
Members of our Board of Directors generously volunteer their time, expertise, energy and knowledge of the community in their dedication to serving our community. To reach one of our board members please email [email protected]
Our Staff
Dalyce Wickett joined the Delta Community Foundation in 2021 in the part time role of Administrator. Until this time, the Foundation had been managed by an operations board of directors. Dalyce feels very fortunate to live and work in the community she calls home, to benefit 'the charity for all charities'. She brings with her over 13 years of non profit experience in a variety of Communications roles, many years in Education and Technology in the private sector, and is excited to join the Delta Community Foundation as it grows to meet the needs of even more individuals and charities in Delta.