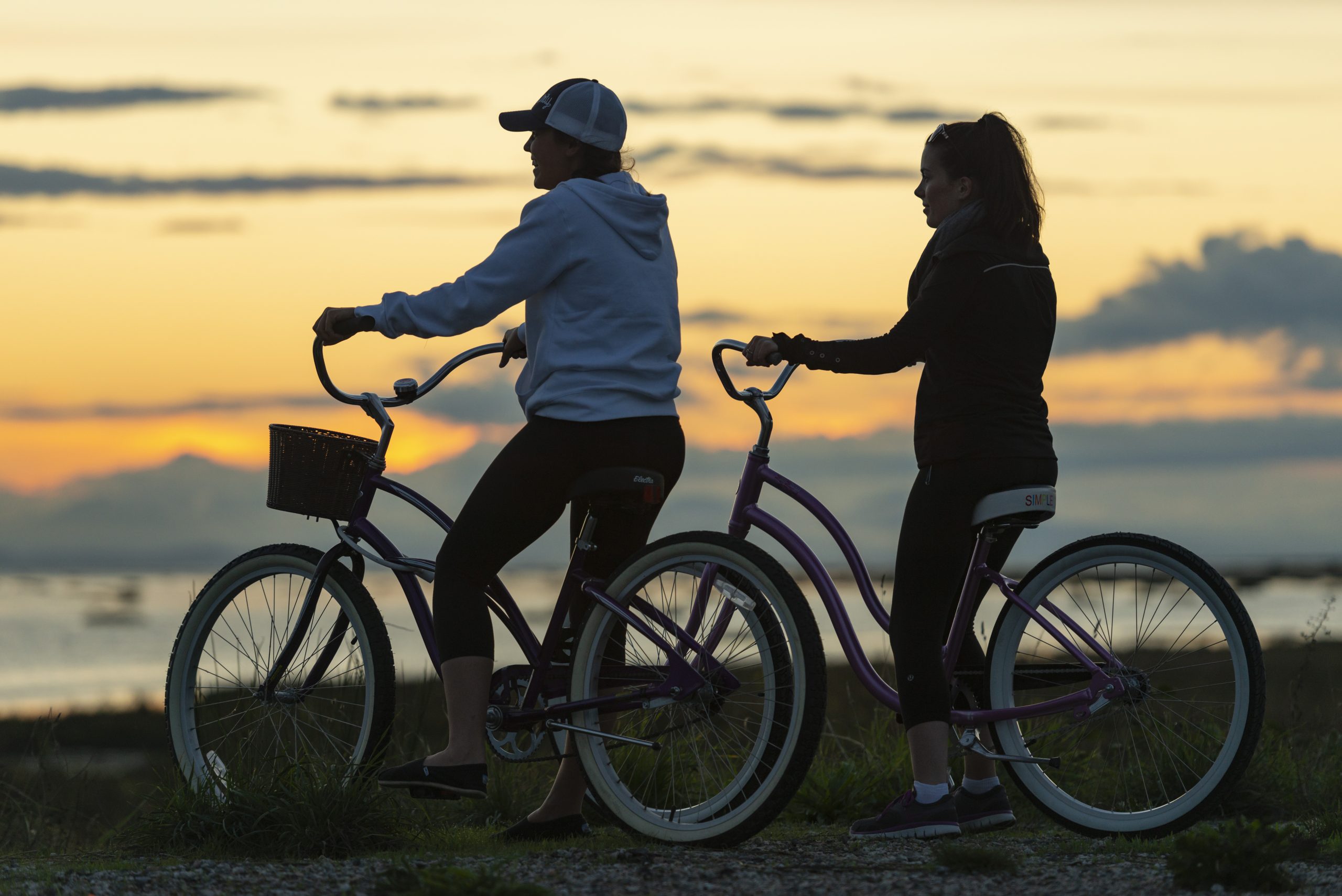 With your kind and generous support, we will do even more. Together.
With the invaluable support of our generous donors, the Delta Community Foundation will continue to improve the lives of people in our community today, prepare for the challenges of tomorrow, and build a legacy of help that will last forever.
As the local "charity for charities," the Delta Community Foundation works tirelessly with donors to support programs, services and projects for the entire community, helping North Delta and South Delta, including Ladner and Tsawwassen.
Like the wonderful community in which we live, our vision is broad, diverse, inclusive, caring, compassionate and kind.
Guided by our expert volunteer board of directors, we're dedicated to providing support to the widest range of organizations and initiatives.
We have deep roots in the communities of Delta, working hard with local community leaders, business leaders, grass-roots organizers and other people who are passionate about where we live to ensure that we're providing support where it will have the greatest impact.
Since 1986, we have returned $1.5 million to the community through grants, scholarships and bursaries.
We're dedicated to helping organizations that provide programming and services in all areas of our community, supporting children and youth, seniors, the environment, arts and culture, adults with diverse abilities, and our area's most vulnerable residents.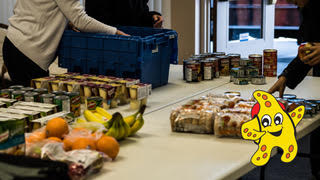 "Starfish Pack is very appreciative of the grant provided by the Delta Community Foundation. Starfish Pack is a 'stand-alone' project in South Delta that helps ensure children have good food available to them on weekends. This initiative is so important as, even in our reasonably prosperous community, there are children who show up to school on Mondays hungry and unable to focus on learning. The Delta Community Foundation is a great local conduit to ensure donated monies are distributed where the need is greatest. We appreciate your help."
Mary Grierson, Coordinator, Starfish Program