We're here to help
Caring. Compassionate. Connected. Community.
The Delta Community Foundation is here for you.
We exist to give, support and foster the grass-roots community initiatives and the charitable organizations of Delta. We manage the gifts that give forever, returning funds to the community where they are needed most.
Our long-standing connections with our area's charities, the community, and local leaders in government and business, keep us up-to-date on Delta's most pressing needs.
Are you looking for support in starting a new community-help initiative, especially one with the potential to grow? Are you from one of our established local charities? Please review our grant eligibility criteria, and apply.
We're here to help.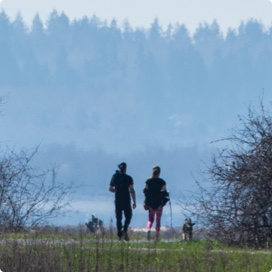 "The Delta Community Foundation truly embodies what it means to be a community partner and in times of need helped Deltassist to support those who are most vulnerable. Thanks so much to the Delta Community Foundation, an amazing community partner!"
Julie A. Chadwick, Executive Director, Deltassist