Annual neighbourhood street party with Neighbourhood Small Grant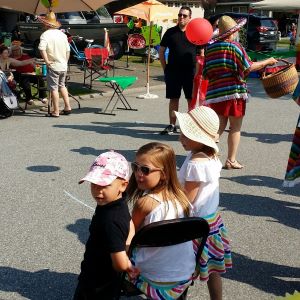 Grant, Neighbourhood Small Grant
Mexican Fiesta was the theme of the ninth neighbourhood street party in Ladner on July 13, 2019. This year the local residents were given an extra boost with $300 from a Neighbourhood Small Grant from the Delta Foundation, through funding from the Vancouver Foundation.
The annual summer party has been seen as an opportunity to help build strong community relations with those in the neighbourhood, given that people are so busy with their daily lives and rarely get the opportunity to meet and get to know each other. The party has allowed the neighbours to bond as a community and feel a part of something bigger.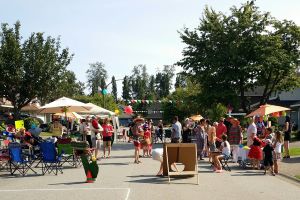 The festivities began at 3 pm with the hoisting of the party piñata, followed by games for all ages, children and adults, such as relay races, trivia games, water balloon toss and theme related games. For the special bike parade everyone was encouraged to decorate their bike and join in. Hot dogs, chips, chilli and cake were provided, meaning that nobody had to feel that they had to bring food, although there were some surprise dishes some people brought along to share. After the meal children broke the piñata.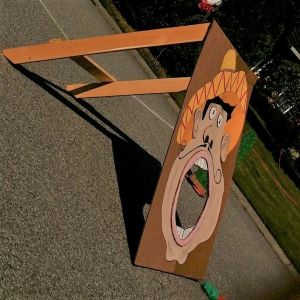 Some commented that this annual party was their only chance to chat with neighbours since the last party.