Beautification of townhome community — Neighbourhood Small Grant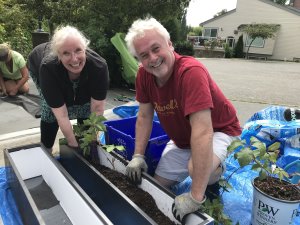 Grant, Neighbourhood Small Grant
Having replaced a wooden retaining wall with concrete last summer, a 34-unit townhouse complex in Tsawwassen found the new wall unsightly in contrast to the attractive surroundings.
The construction company that repaired the wall donated 12 planter boxes for hanging on the new wall to beautify and cover the very unsightly dried cement look of it.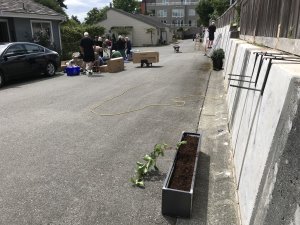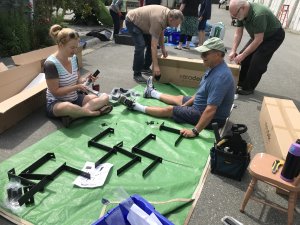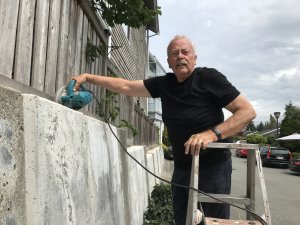 With a Neighbourhood Small Grant of $300, residents of the strata corporation gathered for a beautification work party on July 13, 2019 to install the plants and planter boxes and then hold a community BBQ and Bocce tournament. The NSG funds helped purchase the plants, topsoil, BBQ dinner and beverages.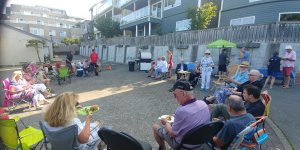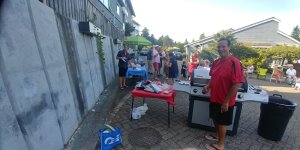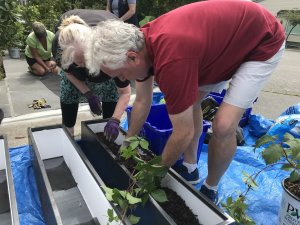 The social interaction and pride that this project brought to all neighbours of this community was considered as important as the beautification.