Shoreline clean up with Neighbourhood Small Grant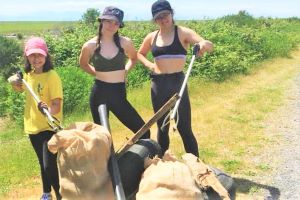 Grant, Neighbourhood Small Grant
Eighty volunteers of all ages, from Tsawwassen and Ladner, assembled on a Saturday in June and removed 6,045 pounds of debris off 16 local shorelines. The clean up crew tracked what was being collected then weighed, sorted and transported it for recycling or waste disposal. A Neighbourhood Small Grant from the Delta Foundation, through funding from the Vancouver Foundation, covered hospitality and other expenses.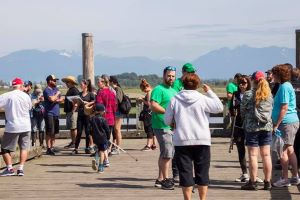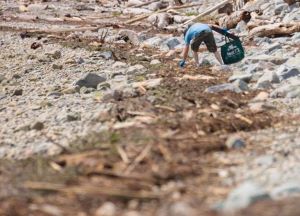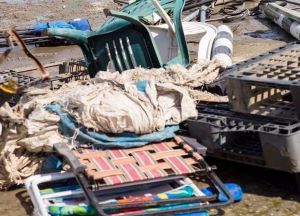 Taking a theme of sustainability, the crew practiced appropriate processes, including the use of potato sacks for picking up debris rather than plastic bags and setting up a large sorting station to ensure all the debris was disposed of and properly recycled. This sustainable approach demanded more time and physical effort, but proved to be the most effective and efficient way to produce sustainable results.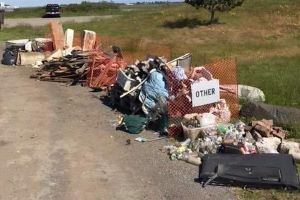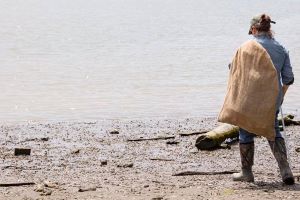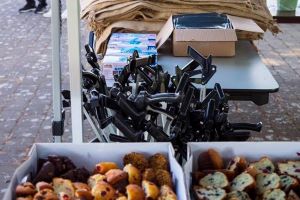 Next year's shoreline clean up event is scheduled for April 25, 2020.