New endowment fund for high school scholarships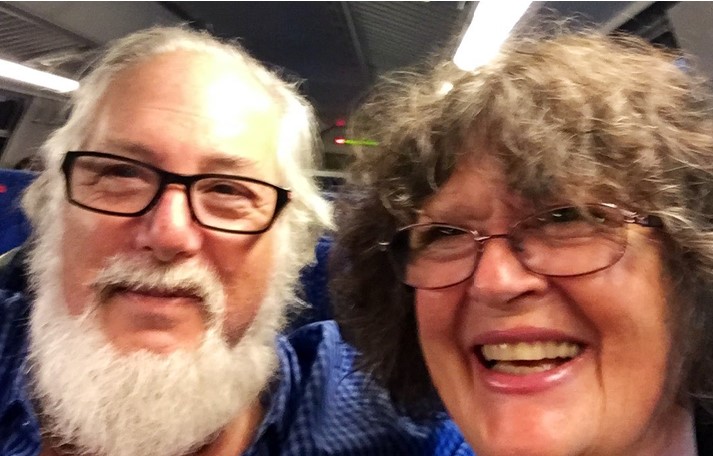 For students graduating from high school in BC and going on to a university or other post-secondary institution, Steven and Susan Rubin have established the Masonic Educational Endowment Fund through the Delta Community Foundation.
The $1,800 scholarship will be open to Canadian high school students and landed immigrants, of three years or more, who wish to attend a post secondary institution in Canada or Israel.
Steven, a 32nd Degree Mason has dedicated his life to helping people better themselves and their business. In 2014 at the age of 66, Steven met his wife Susan, who is retired after a 25-year career as a school teacher and who was involved in several youth programs in the community. When the pair met they instantly had a common bond and similar goal in mind.
Steven says: "Susan and I are extremely excited to announce the creation of the Steven and Susan Rubin Masonic Educational Endowment Fund to provide scholarships for students to pursue their academic dreams. We are happy to be able to provide another avenue to turn to for funding their educational goals that goes beyond the academic focus and is geared more towards the individual."