Love of books among children project funded by a Neighbourhood Small Grant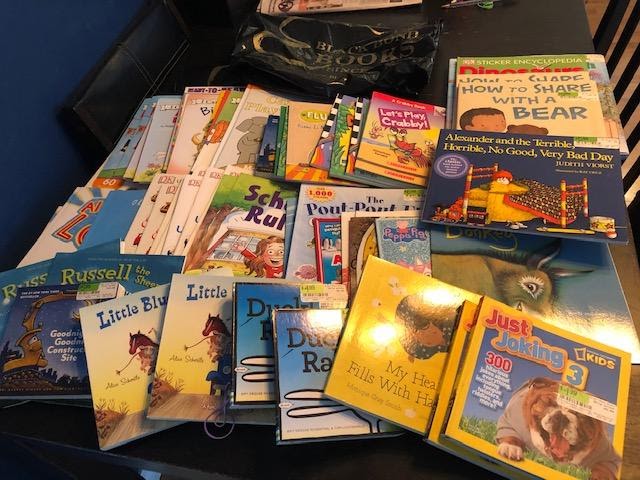 Grant, Neighbourhood Small Grant
Having worked with young children for over 25 years and seen how important early literacy is, Delta resident Denise Sheridan brought books to young children in her neighbourhood with her project, Neighbourhood Love for Literacy.  A Neighbourhood Small Grant from the Delta Foundation made the project possible.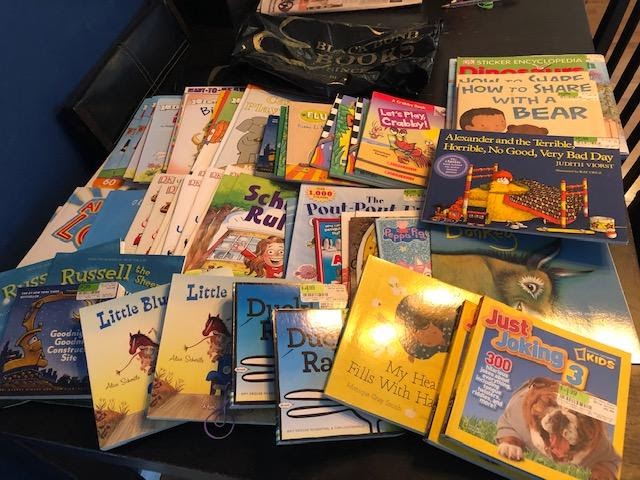 Denise says, "With the quarantine, the libraries were closed for quite some time, so children were not able to access books. As well, the local thrift store, where many families had been able to purchase books at very affordable prices, had been closed since mid-March. During the quarantine, many young children were using screens more than ever. The goal of our 'Neighbourhood Love for Literacy' project was to help enhance love for books and literacy among children in our area."
Denise purchased books for our local book store, Black Bond Books, to keep the funds in the local community.
She adds: "I also realized that kindergarten children would not be experiencing their Kindergarten Graduation as planned. I wanted to be able to give them something to say that they were thought of as well as something that may become a favorite book in years to come. I contacted the local school (Hawthorne) and was able to drop off all the books for the teachers to give to the students."
Have an idea for a project to connect your community or neighbourhood? Apply no later than August 31, 2020 at www.neighbourhoodsmallgrants.ca