Kindness Kits and Zoom Meet Up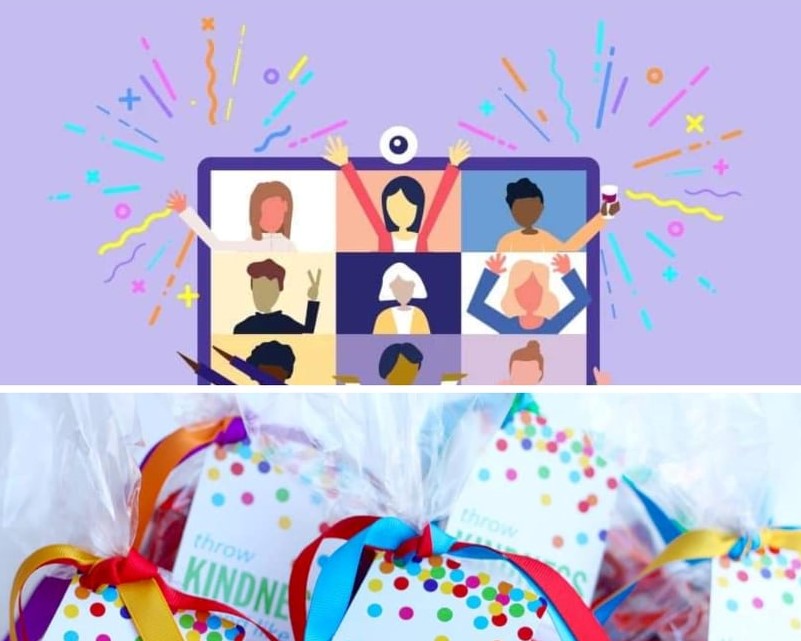 Grant, Neighbourhood Small Grant
Twelve Kindness Kits went to any Delta residents who signed up, and eight participated in a meetup on Zoom, in "Kindness Kits and Zoom Meet Up", with support from the Neighbourhood Small Grants program.
Hosted by Emily and Manav Bhardwa, participants played, in four groups of two, a free, online Trivia game (similar to Trivial Pursuit) which all seemed to enjoy. Even those concerned  about their physical limitations and disabilities were able to enjoy the activities.
Emily expressed gratitude for, "this excellent opportunity to connect with members of our community!" The Bhardwas are considering offering the program again.