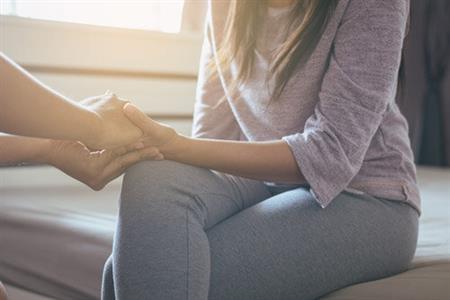 Grant
According to the Canadian Centre on Substance Use and Addiction, 25% of Canadians aged 18-54 report their alcohol consumption has increased. This means youth are either drinking more and/or have someone close to them drinking more. In current conditions, during the COVID-19 pandemic and economic downturn, many youth are feeling isolated and alone and are unaware there are others just like them in their community.
Little House Alcohol & Drug Addiction Recovery Society is a Delta community hub of services and resources promoting health and wellness through prevention, education, and collaboration with community stakeholders. We provide a comfortable, accessible and safe place for individual and family counselling, assessment and referral, recovery meetings, and peer-to-peer support.
With additional support of $ $10,000 in emergency funding from the Delta Foundation, the Little House "Heart of the Youth" program is providing to youth, affected by substance use disorder, an online, safe, non-judgemental space to share their thoughts and feelings, begin to heal and develop a supportive community.