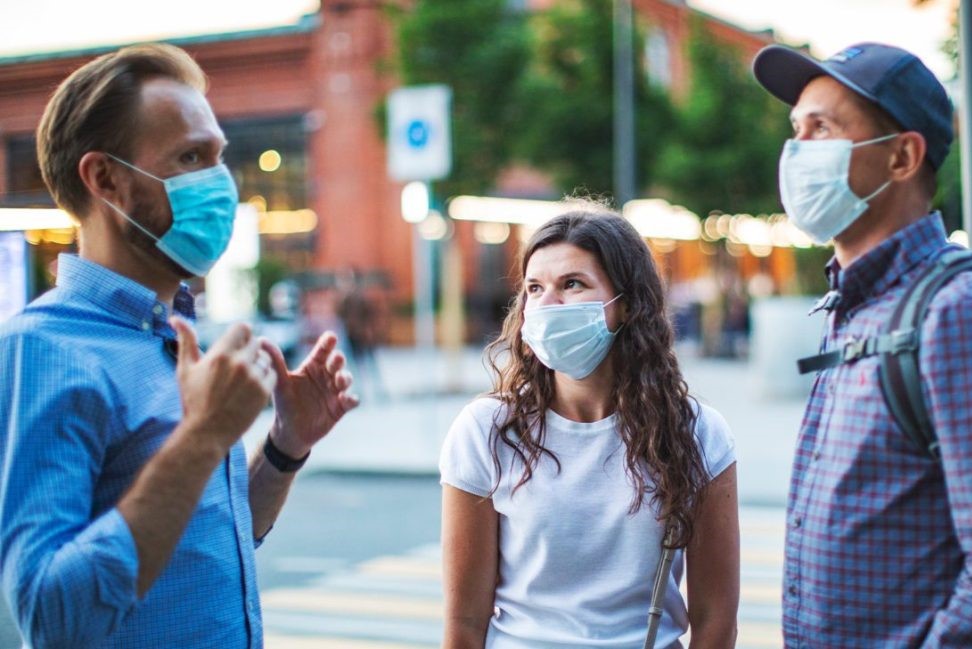 Grant, Neighbourhood Small Grant
Delta residents who want to connect and engage with others in their neighbourhoods, just to get to know them, or to make their community a better place to live, can do something about it with a Neighbourhood Small Grant from the Delta Foundation.
Based on a simple but powerful idea – that everyone is a valuable member of the community and that we all have something to share — Neighbourhood Small Grants of $50 to $500 can enable local residents to strengthen their community by bringing people together, sharing their skills and knowledge, celebrating diversity, and increasing their sense of belonging.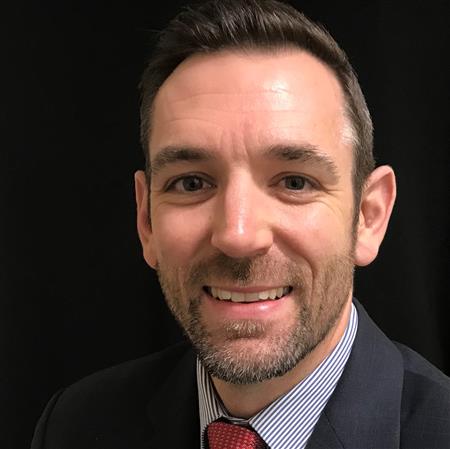 Foundation News
Former Chair of the Delta Foundation Noel Philippot received the prestigious Paul Harris Fellow Award from the Rotary Club of Ladner, which founded the Foundation in 1986, for his service above self to the Delta community as board director and chair of the Delta Foundation over several years. Paul Harris Fellow honourees are individuals who meet high professional and personal standards set forth by Paul Harris, the founder of Rotary International, the world's original service club, and for extraordinary service above self.
https://tinyurl.com/56lr5kni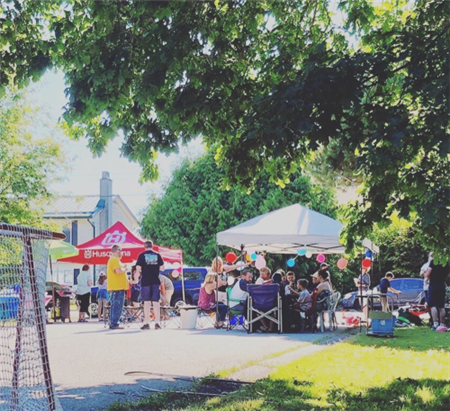 Grant, Neighbourhood Small Grant
There's still time to apply for a small grant to host a neighbourhood block party, help complete a project with friends and supporters and make something happen for the good of your local community. Apply now for a Neighbourhood Small Grant. Applications are being received until August 31, 2020, for projects to be completed this Fall. The best people to effect change in a community are the ones within it. Neighbourhood Small Grants are ways Delta Foundation can build community and strengthen connections right where people live. With funding support of the Vancouver Foundation, when money becomes less of an issue in doing so, many more kinds of ideas can shine. Go to Neighbourhood Small Grants, Delta at
https://neighbourhoodsmallgrants.ca/our-communities/delta/
. Click on Apply Now.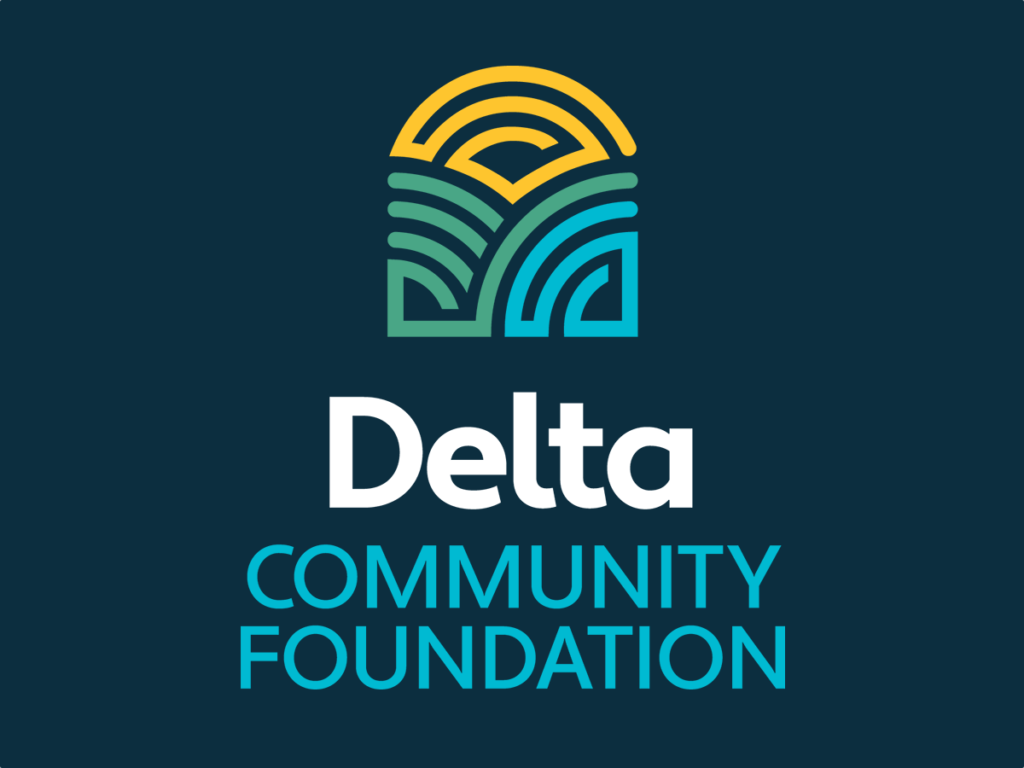 When plans to have a neighbourhood bbq were put on hold because of COVID-19 restrictions a North Delta neighbourhood came up with a virtual replacement. The Sunshine Hills Virtual Garden Show attracted 51 entrants and 85 entries, with support of a Neighbourhood Small Grant from the Delta Foundation, with funding from the Vancouver Foundation.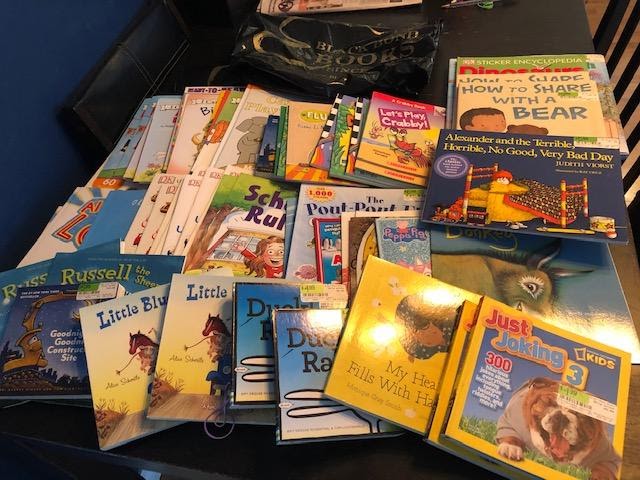 Grant, Neighbourhood Small Grant
Having worked with young children for over 25 years and seen how important early literacy is, Delta resident Denise Sheridan brought books to young children in her neighbourhood with her project, Neighbourhood Love for Literacy. A Neighbourhood Small Grant from the Delta Foundation made the project possible.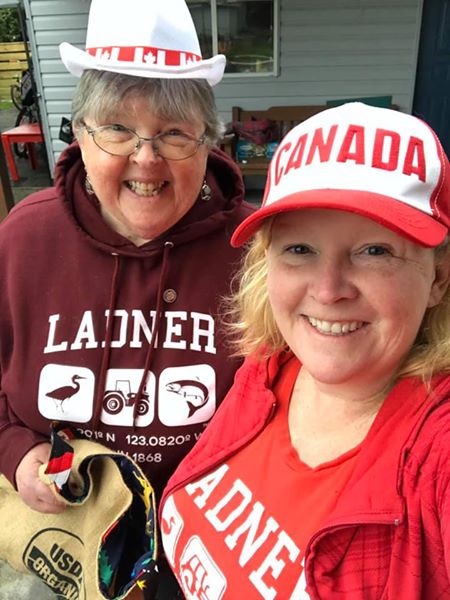 Grant, Neighbourhood Small Grant
Since most plans were cancelled on Canada Day, one family in Ladner thought it would be nice to connect with their neighbours and have a 7 pm parade around our block, with support from the Delta Foundation with a Neighbourhood Small Grant from funds through Vancouver Foundation.
One of the organizers says, Last year our street held our 1st block party and it was a success, so with most people home we sent out invitations for our neighbours to join us on the street (at the end of our driveways) for dinner, followed by the parade and doorstep photos.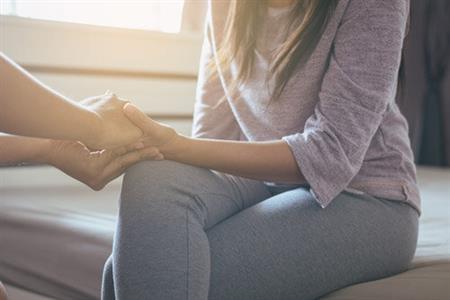 Grant
According to the Canadian Centre on Substance Use and Addiction, 25% of Canadians aged 18-54 report their alcohol consumption has increased. This means youth are either drinking more and/or have someone close to them drinking more. In current conditions, during the COVID-19 pandemic and economic downturn, many youth are feeling isolated and alone and are unaware there are others just like them in their community.
Little House Alcohol & Drug Addiction Recovery Society is a Delta community hub of services and resources promoting health and wellness through prevention, education, and collaboration with community stakeholders. We provide a comfortable, accessible and safe place for individual and family counselling, assessment and referral, recovery meetings, and peer-to-peer support.
With additional support of $ $10,000 in emergency funding from the Delta Foundation, the Little House "Heart of the Youth" program is providing to youth, affected by substance use disorder, an online, safe, non-judgemental space to share their thoughts and feelings, begin to heal and develop a supportive community.