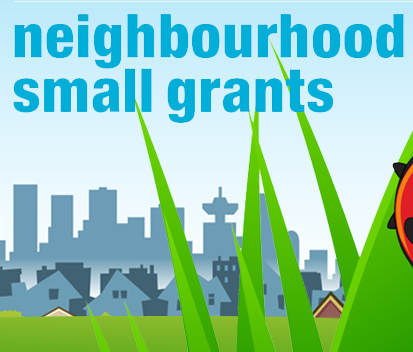 Last year Delta Foundation offered funding support up to $500 to groups of Delta residents to get together for shared projects or just to socialize near their homes with the Neighbourhood Small Grants. With matching funds from the Vancouver Foundation and administrative support of the City of Delta the program funded 17 projects over the summer months.

This year, given social distancing and other measures to fight the COVID-19 pandemic, a similar program is now offered to residents throughout Delta as the "Responsive Neighbourhood Small Grants (R-NSG)" program. As before, this new grant stream will support small scale community projects to build community strength and resilience, foster community creativity and wellbeing, and tackle social isolation. This year, however, the program will follow new social/physical distancing guidelines.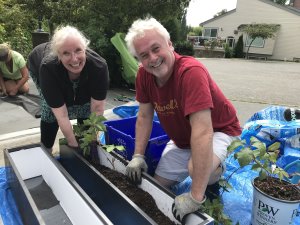 Having replaced a wooden retaining wall with concrete last summer, a 34-unit townhouse complex in Tsawwassen found the new wall unsightly in contrast to the attractive surroundings.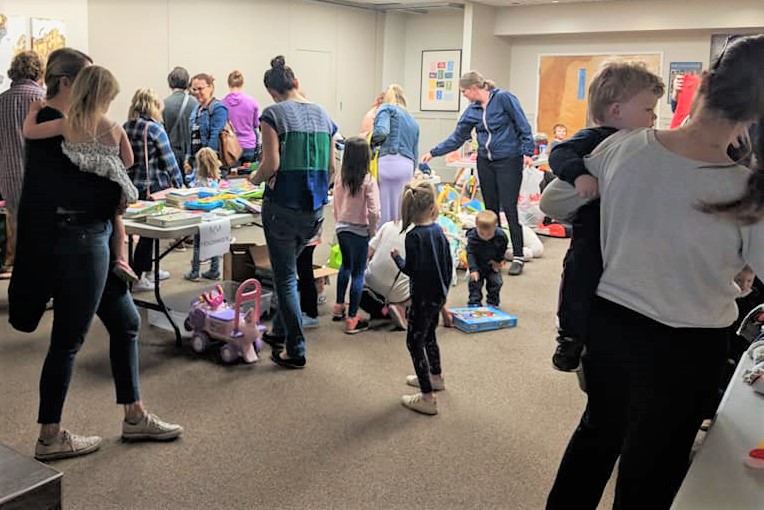 Household items and clothing were the "currency" among families and neighbours in a Delta neighbourhood at a May 4, 2019 Spring Swap. The swap ran from 10 am to 2 pm with no limits on the number of items each person could take home or on the people who were welcome to attend. A Neighbourhood Small Grant from the Delta Foundation, through funding from the Vancouver Foundation, covered hospitality and other expenses.